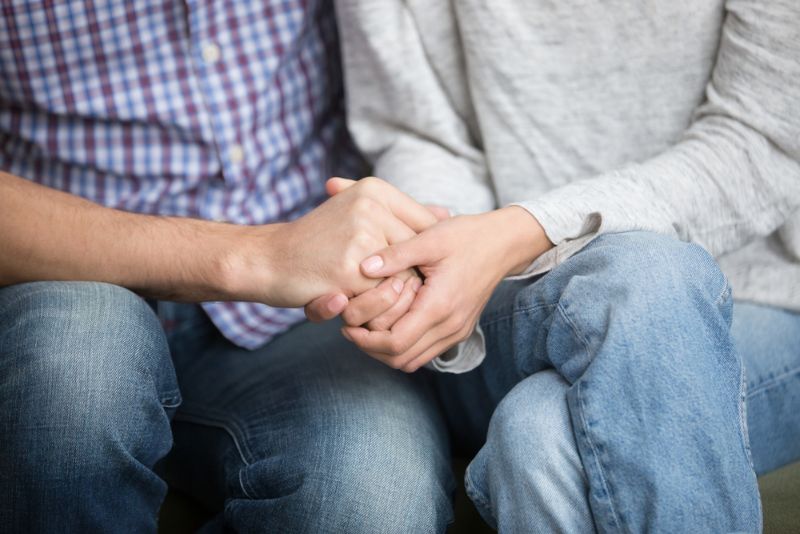 Parenting Info
We understand that parenting a baby may not have part of your plan. Many of us have been there. We are here to support you by providing the following resources through our Learn and Earn program to prepare you for the journey with confidence.
Parenting Classes
Baby Boot Camp - hands-on infant care
Lending Library
Variety of Educational DVD's
Mom-to-Mom & Dad-to-Dad Mentoring
The Boutique - maternity and baby supplies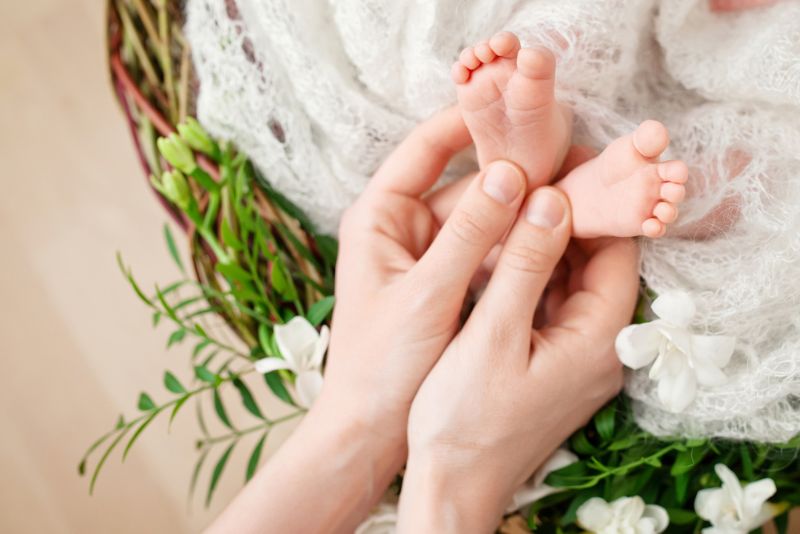 Adoption Info
Thinking about choosing adoption can be painful and confusing, but information and support are available to help you make an informed choice about this often overlooked option. Learn more about adoption by visiting Adoption Information Resource.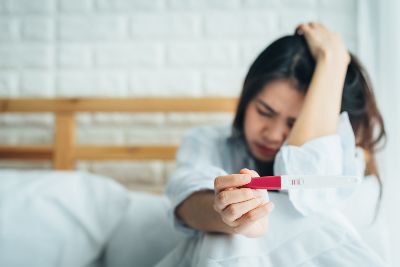 Abortion Info
If you are thinking about abortion, please contact us before you make a final choice. It is your right to have accurate information about any medical or surgical procedure before it is performed, including abortion, and we are here to help you sort through all your questions and concerns.