Job Opportunities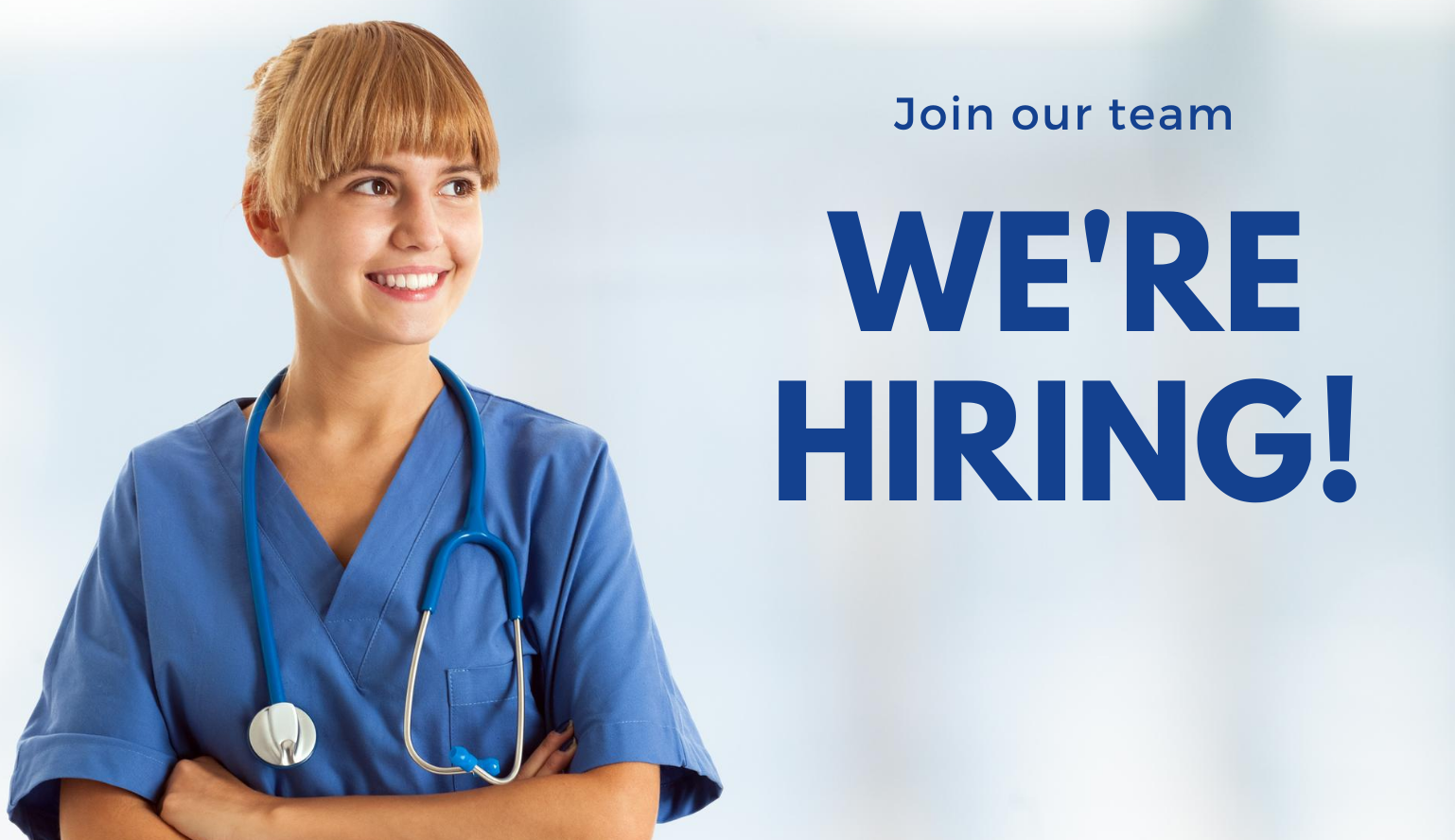 Nurse/Clinic Manager (BSN, APRN, PA, or MD eligible to apply)
Ashland Pregnancy Care Center, an evangelical Christian, life-affirming ministry is seeking a part-time Nurse/Clinic Manager to provide support and care to the patients and maintains professional standards of care. Under the general supervision of the Medical Director and Executive Director, the Nurse/Clinic Manager is responsible for planning and performing direct and indirect nursing interventions. The Nurse/Clinic Manager is also responsible for a variety of other clinic functions: performing limited obstetric ultrasounds, supervising, organizing, planning, assessing and monitoring the medical services (pregnancy testing, limited obstetrical ultrasound, medical education, and future services). Training in sonography available for applicants without prior ultrasound experience. Position eligible for generous PTO, flexible work schedule, and employee retirement plan. Position is 20 to 24 hours/3 days per week.
Interested candidates should provide a cover letter outlining interest in and qualifications for serving in a Christian medical ministry. Additionally, candidates should supply a resume, personal testimony, and a statement outlining their pro-life position to Executive Director, Melanie Miller at MelanieM@AshlandCareCenter.org.