Thank you for joining us for our 16th Annual Fundraising Banquet!

Thursday, April 21, 2022 at 6:00 p.m.
John C. Myers Convocation Center at Ashland University
638 Jefferson St., Ashland, OH 44805
** The program video is available for a limited time.
---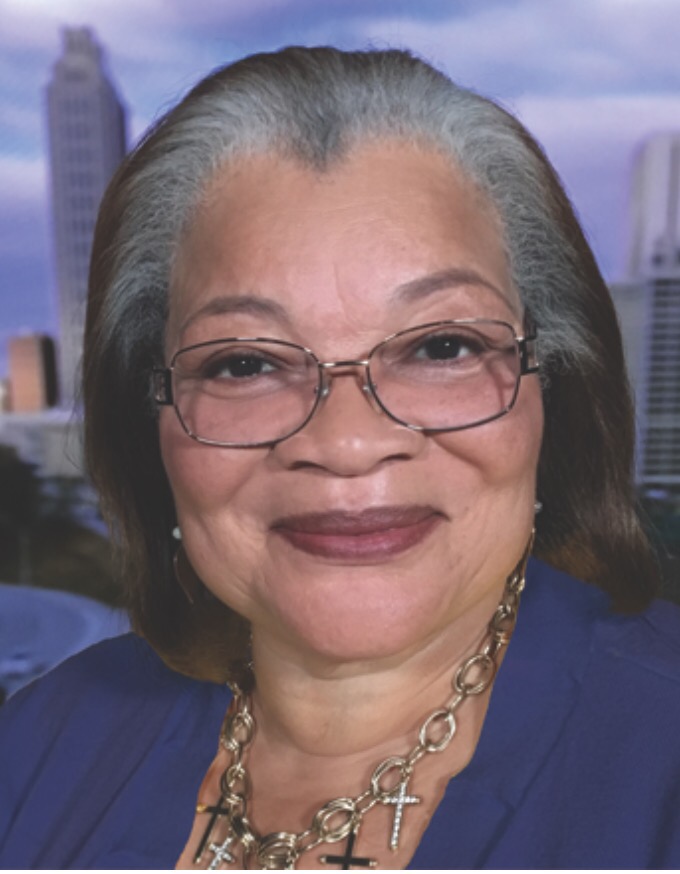 An Evening with Dr. Alveda King
Guest Speaker: Evangelist, Dr. Alveda King

Dr. Alveda C. King is from Atlanta, Georgia, and serves as the Chair of the Center for the American Dream at AFPI. She is the daughter of the late slain civil rights activist Rev. A.D. King and the niece of Rev. Dr. Martin Luther King, Jr. Dr. King is the founder of Speak for Life, fighting for the sanctity and dignity of all life – from the womb to the tomb. She currently serves as a FoxNews contributor and host of the FoxNation show "Alveda King's House." Dr. King is a former college professor, served in the Georgia State House of Representatives, is a former presidential appointee, and 2021 recipient of the Presidential Lifetime Achievement Award. Evangelist King lives in Atlanta, where she is the grateful mother of six and a blessed grandmother.