Fundraising Banquet
Join us for our 14th Annual Fundraising Banquet



NEW DATE: Thursday, August 6, 2020 at 6:00 p.m.
*Thursday, April 23, 2020
John C. Myers Convocation Center at Ashland University
638 Jefferson St.
Ashland, OH 44805

Doors Open at 5:30 p.m.
Dinner at 6:00 p.m.

*Registered Attendees- If there is a change to your original reservation, please contact your table host or call the office at 419.281.1111 to update your attendance.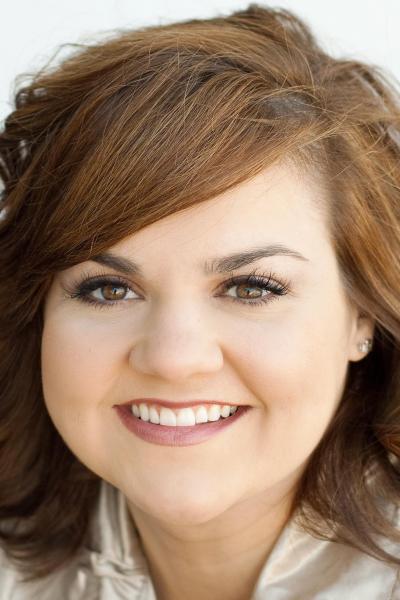 Special Guest Speaker - Abby Johnson
Former Planned Parenthood Director, Founder of "And Then There Were None, & Author of "Unplanned"
We are proud to welcome former Planned Parenthood Clinic Director turned pro-life advocate, Abby Johnson as the keynote speaker for the 2020 Fundraising Banquet.

Abby is the author of the best-selling book, "Unplanned," the real-life accounts of her time at Planned Parenthood, including her transformation and dramatic departure. She is also the founder of the ministry "And Then There Were None," who helps abortion clinic employees transition out of the abortion industry.




Host A Table - If you would like to HOST A TABLE, please contact the office by calling 419.281.1111 to learn more.

Banquet Underwriter - If you are interested in learning more about becoming a BANQUET UNDERWRITER, please contact us at 419.281.1111 or email Melanie at melaniem@ashlandcarecenter.org. We have extended this opportunity with the deadline of Monday, June 1, 2020. There will be a VIP Donor Reception for Banquet Underwriters with Abby Johnson before the banquet at 4:30 p.m.



REGISTER TO ATTEND
*Banquet Registration for NEW DATE opens on Friday, May 1, 2020.



Resources:
Banquet Parking Map